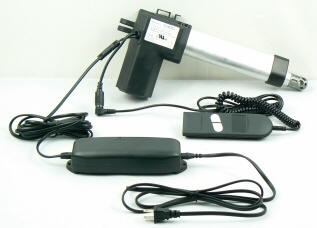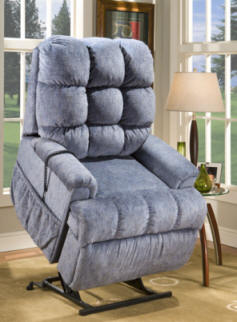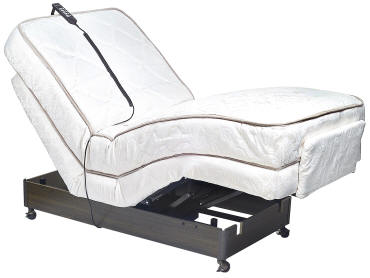 Okin motors for lift chairs and adjustable beds are easy to install yourself.
Please visit our parts page to order securely online at this link:
Buy Okin Motor Lift Chair Parts
We can get you any Okin Product if you give us the 11 digit part number from the white tag.
Or you can call us at 1-623-931-1983 from 9:00AM to 8:00PM Arizona Time
Watch Okin Lift Chair Motor Troubleshooting Video Below: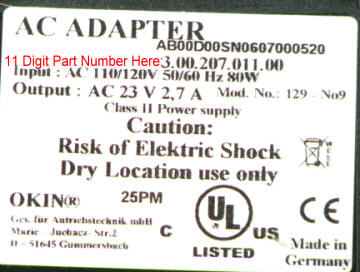 The 11 digit part number is just to the right of the red writing
in the photo. All Okin parts have this 11 digit part number.
This is the number we need to help replace your part.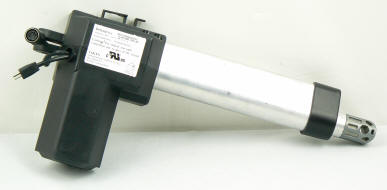 Deltadrive Okin Motor



Betadrive Okin Motor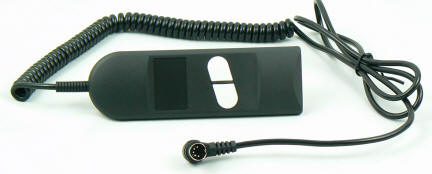 Simple up and down Okin Hand Control for Deltadrive or Betadrive motors.
Buy Okin Motor Lift Chair Parts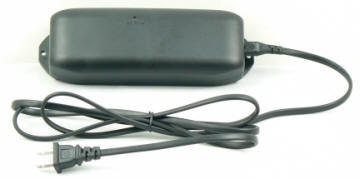 Okin New Style Power Supply / Transformer / Adaptor
Fits all Deltadrive and Betadrive Motors in
Lift Chairs without heat and massage in the hand control



Okin cable for lift chairs without heat and massage.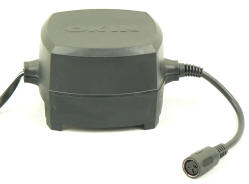 Okin power supply for lift chairs with heat and massage on the
hand control. (3 or 5 pin round connector)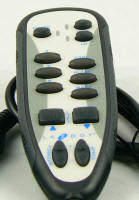 La Z Boy model 11540 hand control
Hand control for Okin Motors with heat and massage.
Buy Okin Motor Lift Chair Parts
Okin motors are very dependable linear actuators that are used in many types of medical equipment and theatre seating.
The most common Okin motor used in lift chair furniture today is the Okin Deltadrive. You can easily replace many parts
and save money by doing your own repair. A broken hand control is the most common problem we encounter. All of the
Okin motor parts we carry can be ordered individually so you save the most money by replacing only the Okin part you need.
Call us today at 1-623-931-1983